Turns every capture device into a Check Scanner and more.
What is 4Cheque?
It is an interface that, handling the scanner directly, can be easily integrated in banking applications, providing all the typical functionalities of a Check Scanner.
Compatible with all capture devices and PDF: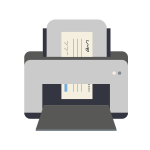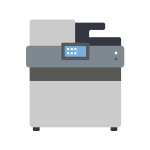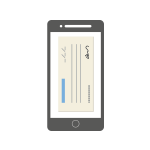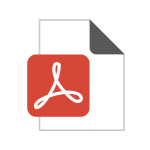 One scanner, all documents, maximum customer satisfaction.
MOST ACCURACY & RELIABILITY
Performance and reliability measured on field higher than traditional check scanners with magnetic head
MOST COST-EFFECTIVE
Up to 80% reduction in investment costs and 50% reduction in maintenance costs
MOST COMPLETE SOLUTION
Ability to treat any other document in the branch, checks and identity document included
MOST WIDELY ADOPTED
Used not only at front desk but in every branch stations
See how 4Cheque has improved the bank branch efficiency of Cassa Rurale di Trento:

100.000+
4Cheque software installed worldwide

80.000+
4Cheque licences sold in Italy in just 7 years

240+
Italian Banks are using 4Cheque
RMS : ALL SCANNERS UNDER YOUR FULL CONTROL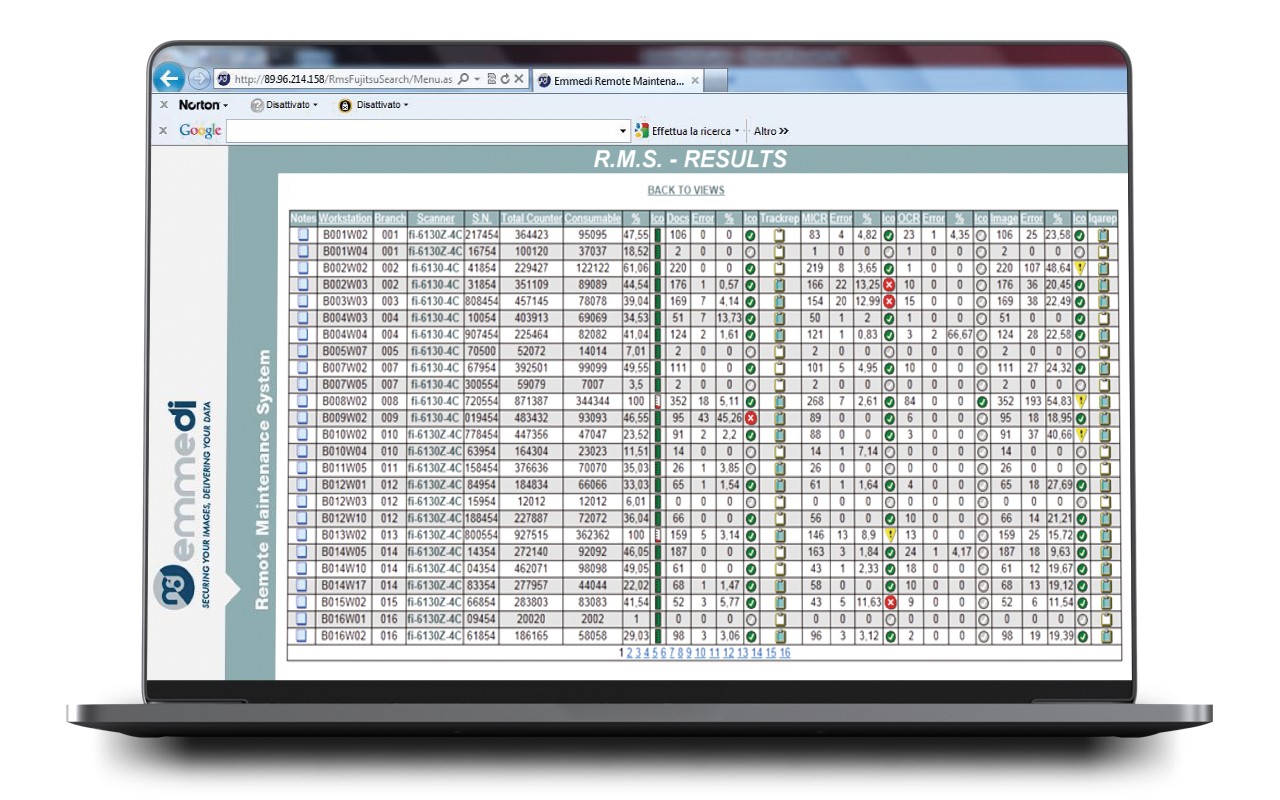 R.M.S. – Remote Maintenance System is developed to perform a continuous automatic census of the hardware / software base and monitor the objective performance of decoding and image quality.
Learn more about RMS