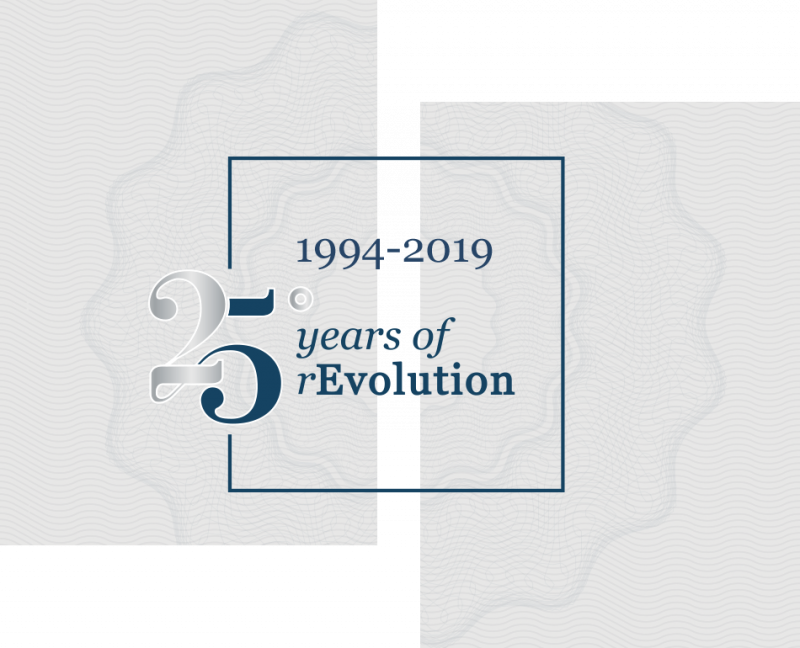 Emmedi was founded in 1994, with headquarters in the northeastern Italian city of Udine, focused on application development for banking sector and businesses.
In over 25 years of constant innovation, Emmedi has built and consolidated an absolute leadership in document management around the world, thanks to software solutions for managing and decoding all types of documents, bank checks and IDs included.
From 2011, with its best-seller product 4Cheque, Emmedi has played a key role in the digital revolution and in the paper-less process that involved Italian banks, reaching 80.000+ installations and over 60% of the potential market, holding the position of absolute leader.
Over 240 Financial Institutions, including the biggest Italian Banking Group, have chosen 4Cheque as a solution both for front-back office and consulting, to manage all different types of document using a single device.
Today Emmedi is a trusted partner and a recognized leader with 100.000+ software installed worldwide and offers solutions to automate processes of Banks and Companies all over the world.
Emmedi has extended its expertise and enhanced its core product 4Cheque to meet new needs and offer a range of innovative solutions to optimize document  management. The company has recently released two brand new products, 4Cheque PRO and 4Cheque APP, to manage documents both from desktop and mobile, anytime and everywhere, taking advantage of a consolidated and reliable technology.
Find more about Emmedi
We are currently present in: